Reusing Soils Through Resource Recovery
This resource offers a quick downloadable to ensure reusing a waste soil from excavation works is a compliant transaction. There is a cost in ensuring that your 'verified' soil is compliant with your local council regulations. If not, you risk a fine or worse, an order to remove and/or clean up what you have already on site. This may be a very costly business so it makes sense to purchase our checklist for your local council and save yourself and/or your project manager, time and money.
Always check for environmental compliance. Use a verifier and engage a reputable agent!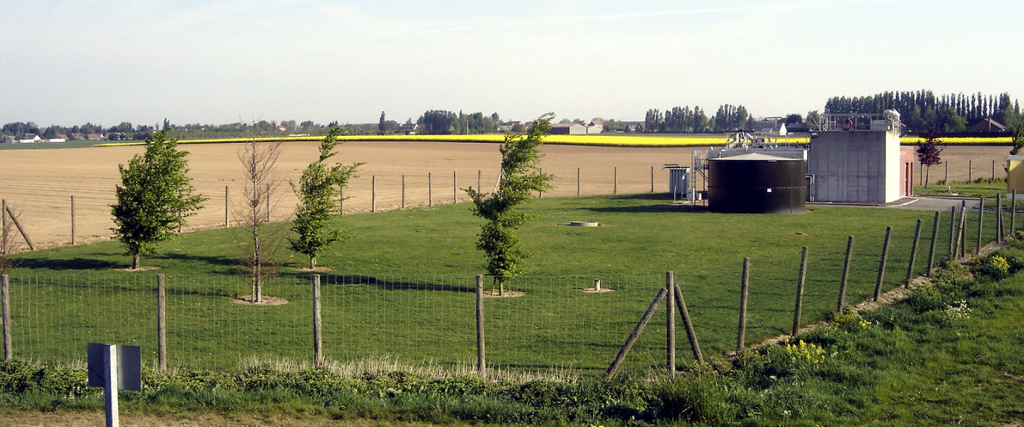 Waste soil is certified in New South Wales as Excavated Natural Material (ENM) and Virgin Excavated Natural Material (VENM).
* Do you need development consent and why do you need it?
* Is your development exempt?
* Are you a candidate to use a recovered site soil?
* Does your rural land comply?
The environmental compliance table provides information on state government requirements for local government areas across New South Wales only for EARTHWORKS, with or without recovered site soils (RSS).